About us
Clothing Store in Ottawa
Our goal is to offer Ottawa and Gatineau a men's a clothing store where they can find the best selection of modern men's suits and shirts in the city in a relaxed and casual atmosphere.
We search far and wide to find unique brands that offer great style, great quality and great value.
From styling advice, to tailoring and made-to-measure, we can take care of all your clothing needs in one simple stop.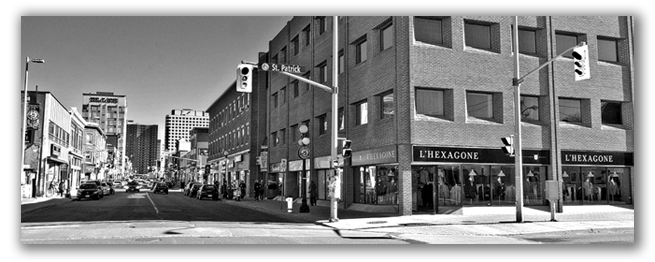 A Little History
Open in Ottawa's ByWard Market since April 2012, L'HEXAGONE Menswear's history actually goes back much further.
It's owners, Étienne & Yannick, have been working in Ottawa's menswear sector for over 20 years.  They actually met at the iconic Bleu en Ville Boutique in 1998 where they worked together.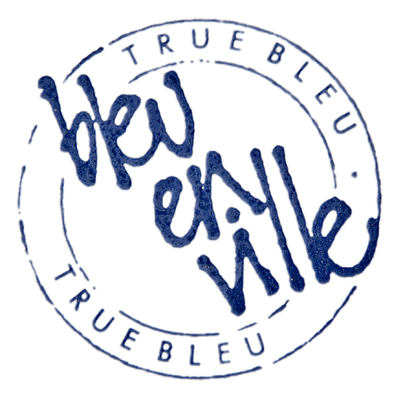 Following the unfortunate passing of Bleu en Ville's owner, Jacques Letellier, in 2007, Étienne opened L'HEXAGONE's first location on St-Joseph Boulevard in Gatineau (Hull).
Yannick then joined in 2011 when they decided to move the store back to Dalhousie Street in the Market and return to the neighbourhood where they first started and where they thought they should be located to best serve Ottawa and Gatineau.
 

  

 

Summer Hours

Monday – 10:00 to 6:00
Tuesday – 10:00 to 6:00
Wednesday – 10:00 to 6:00
Thursday – 10:00 to 8:00
Friday – 10:00 to 8:00
Saturday – 10:00 to 6:00
Sunday – 12:00 to 5:00

Address