Clothing Store in Ottawa
Our goal is to offer a men's clothing store in Ottawa and Gatineau that meets all your needs.
We offer a selection of suits, shirts, jeans, casual pants, dress pants, etc. at a very good value for money.
We also offer made-in-Canada clothing and a custom-made clothing service for suits and shirts.
You will find quality service here. Satisfying our customers is our priority!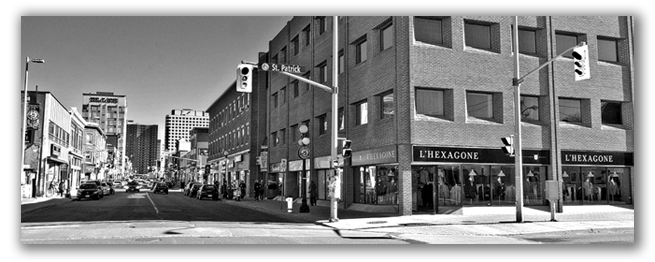 A Little History
Opened at Ottawa's ByWard Market in April 2012, the story of L'HEXAGONE menswear extends much further.
Its owner, Etienne Humez, has been working in the men's fashion sector for over 21 years.
He made his debut at the iconic Bleu en Ville clothing store on Dalhousie Street in Ottawa.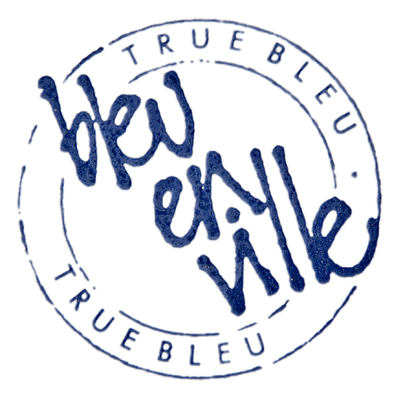 After the unfortunate death of the owner of Bleu en ville, Jacques Letellier in 2007, Etienne opened the first site of L'Hexagone vêtements pour hommes on boulevard Saint-Joseph in Gatineau (Hull sector). He chose the name L'Hexagone in a nod to his country of origin, France, which is frequently referred to as L'Hexagone on the continent because of its geographical shape.
The owner then decided to move the store in 2012 to Dalhousie Street in Ottawa's ByWard Market. Etienne wanted to go back to the neighborhood where he started. To better serve Ottawa and Gatineau customers.
---
Notre objectif est d'offrir à Ottawa et Gatineau, un magasin de vêtements pour hommes, qui répond à tous vos besoins vestimentaires.
Nous proposons une sélection de Complets, chemises, jeans, pantalons décontractés, pantalons habillés, etc. à un très bon rapport qualité prix.
Nous proposons aussi des vêtements fabriqués au Canada ainsi qu'un service de confection sur mesure pour complets et chemises.
Vous trouverez chez nous un service de qualité. Satisfaire nos clients est notre priorité !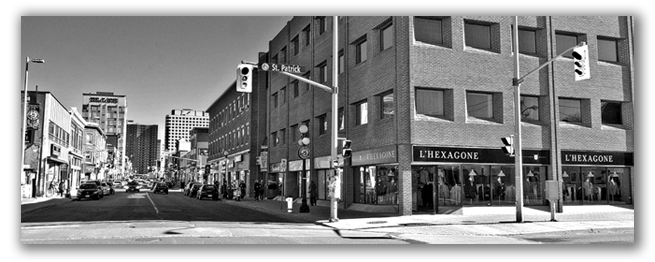 Un peu d'histoire :
Ouvert au marché By d'Ottawa depuis avril 2012, l'histoire de L'HEXAGONE vêtements pour hommes s'étale beaucoup plus loin.
Son propriétaire, Etienne Humez, travaille dans le secteur de la mode masculine depuis plus de 21 ans.
Il a fait des débuts à la boutique emblématique Bleu en ville  qui se situait sur la rue Dalhousie d'Ottawa.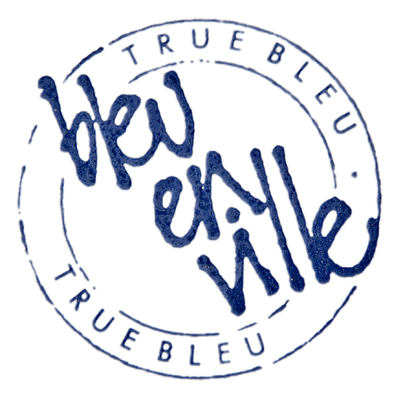 Après le décès malheureux du propriétaire de Bleu en ville, Jacques Letellier en 2007, Etienne a ouvert le premier emplacement de L'Hexagone vêtements pour hommes sur le boulevard Saint-Joseph à Gatineau (secteur Hull). Il a choisi le nom de L'Hexagone en clin d'œil à son pays d'origine, la France, surnommé fréquemment ainsi sur le continent en raison de sa forme géographique.
Le propriétaire a ensuite décidé de déménager le magasin en 2012 sur la rue Dalhousie, dans le marché By d'Ottawa. Etienne voulait retourner dans le quartier où il avait commencé. Afin de mieux servir les clients Ottawa et Gatineau.
 

  

 

Summer Hours

Monday – 10:00 to 6:00
Tuesday – 10:00 to 6:00
Wednesday – 10:00 to 6:00
Thursday – 10:00 to 8:00
Friday – 10:00 to 8:00
Saturday – 10:00 to 6:00
Sunday – 12:00 to 5:00

Address