Getting your suit properly tailored is the most important thing you can do to following your purchase.
You've bought your suit, you have an old suit, you've lost weight and your suit is fitting right - tailoring to the rescue.
Whether you want to slim down a jacket, shorten sleeves, trim down a pair of pants or just want to look and feel better in your suit, the experts at L'HEXAGONE Menswear can help.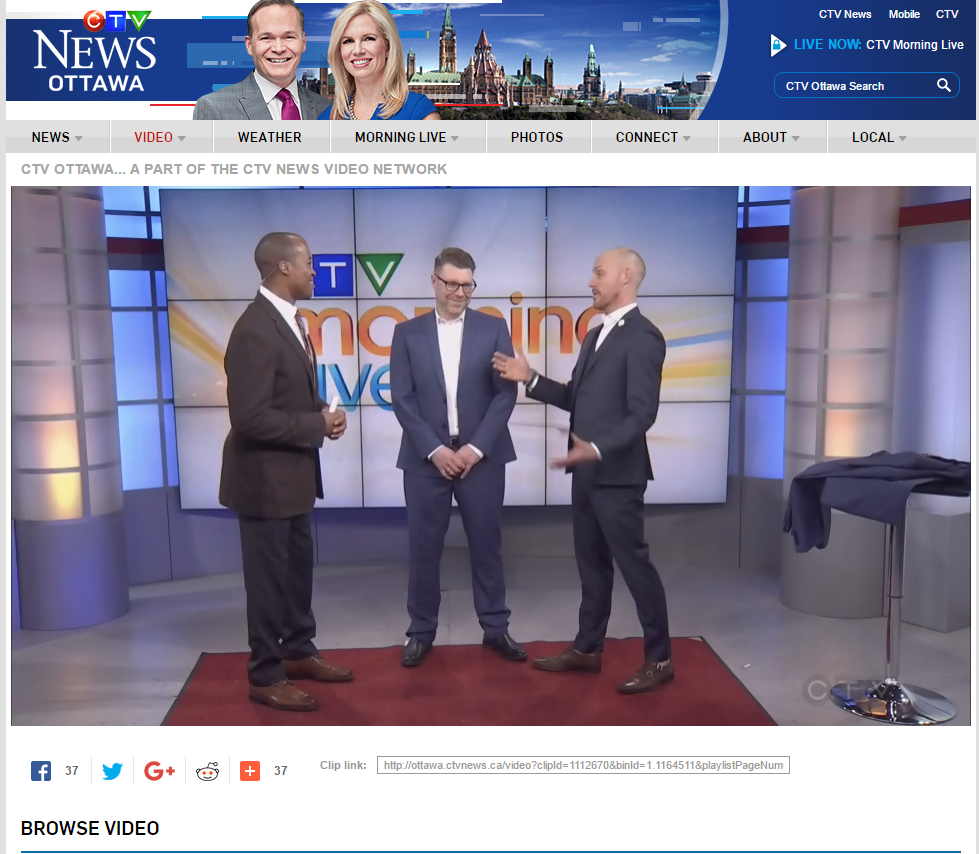 Click Image to go to video.